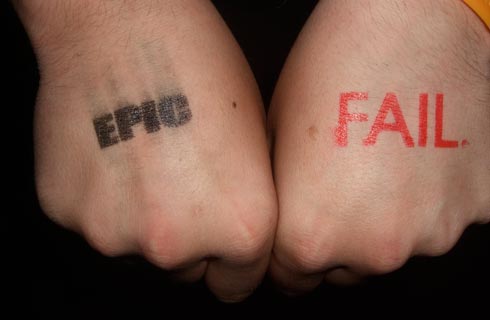 Linkbait is widely regarded by many SEOs as the premier weapon in their quiver of marketing and promotional tools, and justifiably so. When linkbait is successful it can be incredibly powerful, driving an initial spike in (arguably entirely useless) traffic and links, followed by a long and steady stream of backlinks.
That's the best case scenario. But what happens when your linkbait just doesn't cut it? Digg, which is the granddaddy of social media sites, is where most linkbait gets peddled. Digg is also subject to random system maintenance and drastic algorithmic changes. Other popular social media sites such as Reddit and StumbleUpon can also be hit and miss: what works one day might have no hope the next.
Of course, it isn't all dependent on where you distribute your linkbait. It may well be the case that your '101 Reasons For Choosing Acme Exhaust Manifolds' just doesn't appeal to the crowd and is destined to fail, even if it does get 275 diggs and all manner of thumbs up.
So what if this is where you find yourself? What should you do if your linkbait, on which your client has spent good money and you've invested copious amounts of time, goes nowhere? Well, for what it's worth, here's what I would do.